Greetings from the C.A.M. Hope you have had a great summer. It was a really hot one here in Orlando, the City Beautiful. Now it's time to focus on Fall & Winter art project.
But first…
In honor of October being designated Breast Cancer Awareness month, here are some of my artworks incorporating the color pink.
Enjoy
COMPLICATED ART MAN.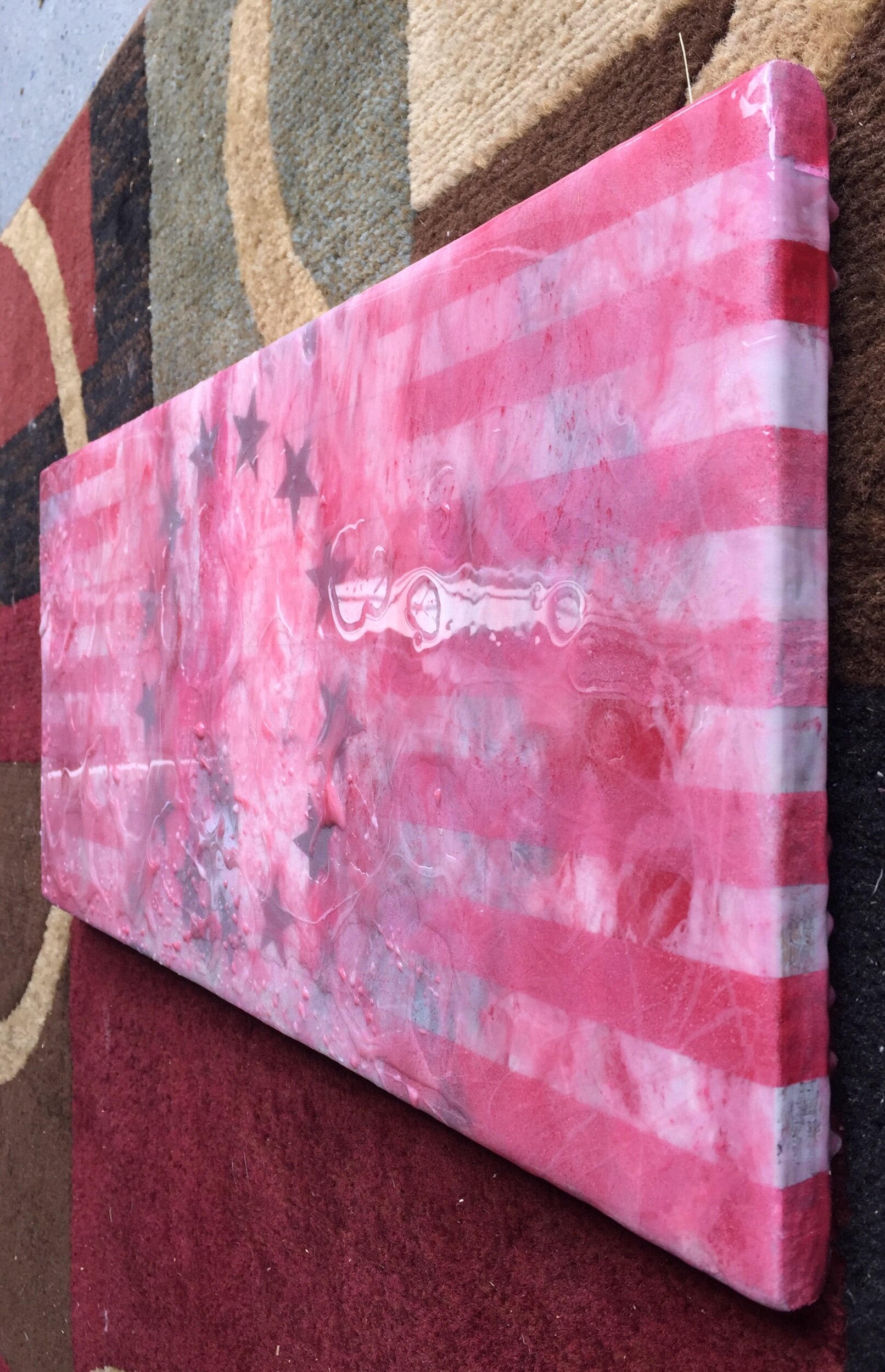 Thanks for stopping by the C.A.M. blog!
Please feel free to inquire about any of these pieces, or the creation processes, down below.
Until next time my friends,
You know what to do:
"Stay creative & keep on painting "